AMA + Roadmap post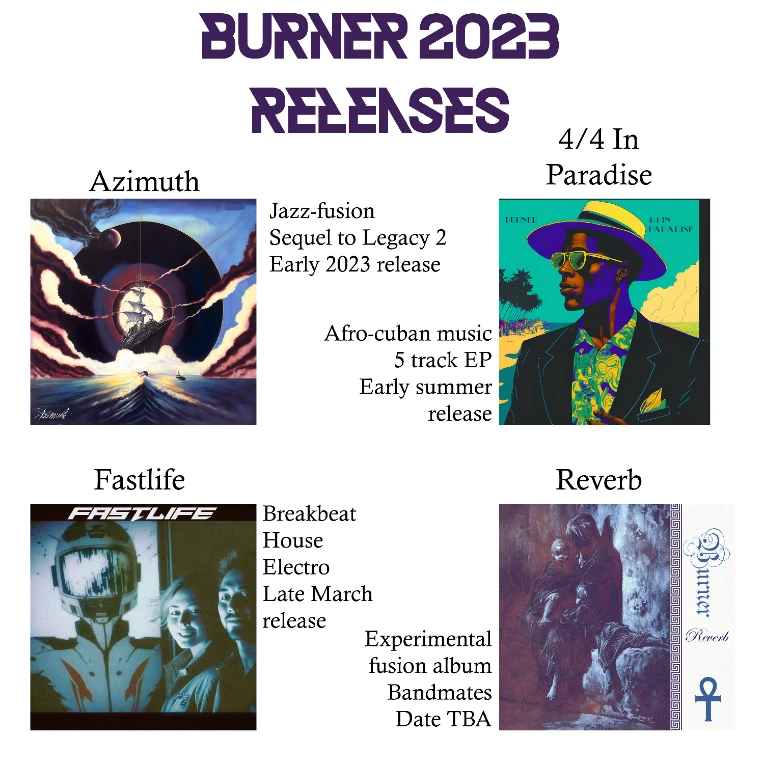 As you've seen, Azimuth is already out, that leaves us with three projects left to work with.
Hardest task so far has been "Reverb", the scope is gigantic. It's as if all my previous projects got merged into one, the sound design, the songwriting, it's quite overwhelming which is why I haven't set a release date yet, could be by the end of the year, could be next year, who knows ? Just know that the songs are fleshed out and the vibe is just like the cover : gloomy, emotional, bittersweet and made up of pent-up rage. The budget has also been big.
Now for the questions !